We do not create games

We play them
What we do
We are on a quest, to change gaming related markets. From marketplaces, to game streaming services with thousands of users worldwide. We are ambitious, and our desire for new and better products is growing.
1 000 000+
Happy gamers
163
Countries
2
Projects
How we work
Define and design
We implement ideas based on importance and scalability
Develop product
We develop our ideas with the best stack available for the idea
Test
We test our product to find miracles in it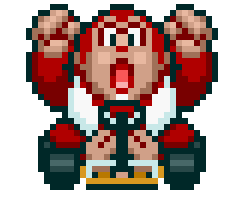 Bug Fix
A smooth sea never made a skilled sailor
Deploy
We launch our updates and new features with confidence
Repeat the process
Theres is always a way to improve
Who we are
We build global products and services, because we have more fun and satisfaction completing missions on hard difficulty level.
Learning a new library or coding language is no issue

We care about work and life balance

We love dark humor and cheap jokes

Sometimes we have a hard time to decide, should we go to a bar, or have a LAN Party at the office. We choose to drink at a LAN Party

We believe gaming market will continue to grow and expand. We are constantly looking for new party members to join our team and build innovative gaming products together.